Sorry, we could not find anything that matched your search.
You Can Try Another Search...
You can also Visit the Following. These are the Featured Contents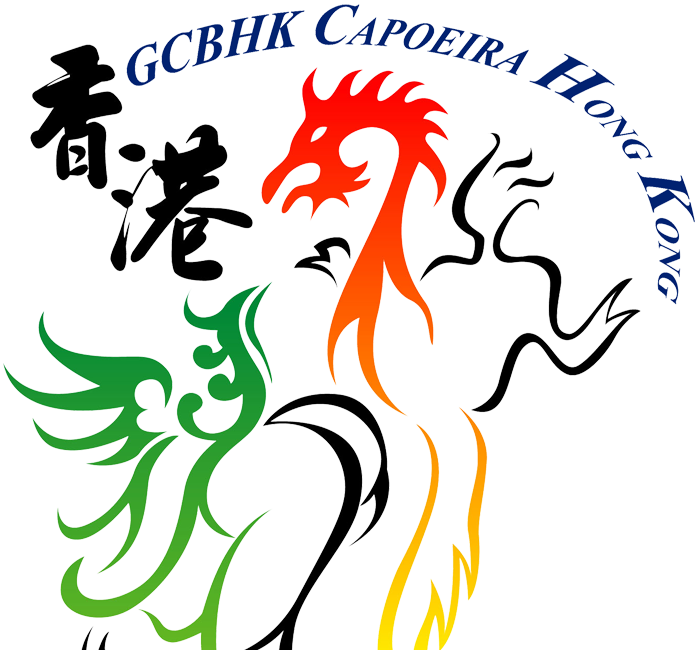 Competitions & Training
Capoeira competitions are a new thing in the Capoeira world. Train hard and learn the rules and scoring system to win for yourself and represent your country internationally.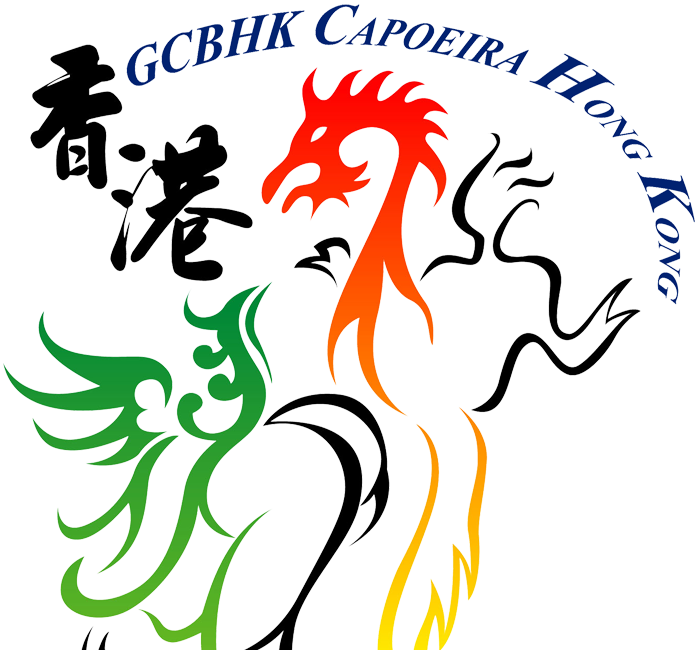 School Programs
Book GCBHK for a seminar, short PE program or after school activity.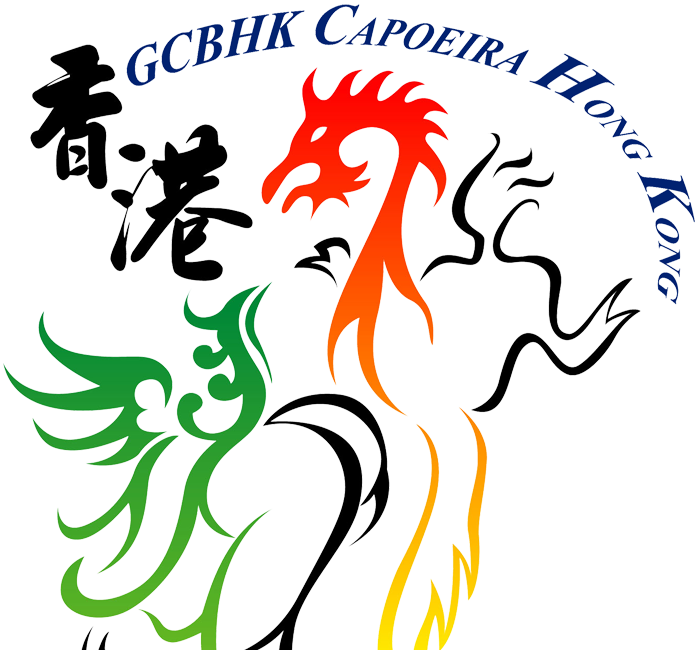 Foundation Course
Interested in Capoeira but don't know where to start? Let us guide you through our structured Beginners Foundation Course. No experience necessary, any fitness level, man woman and child.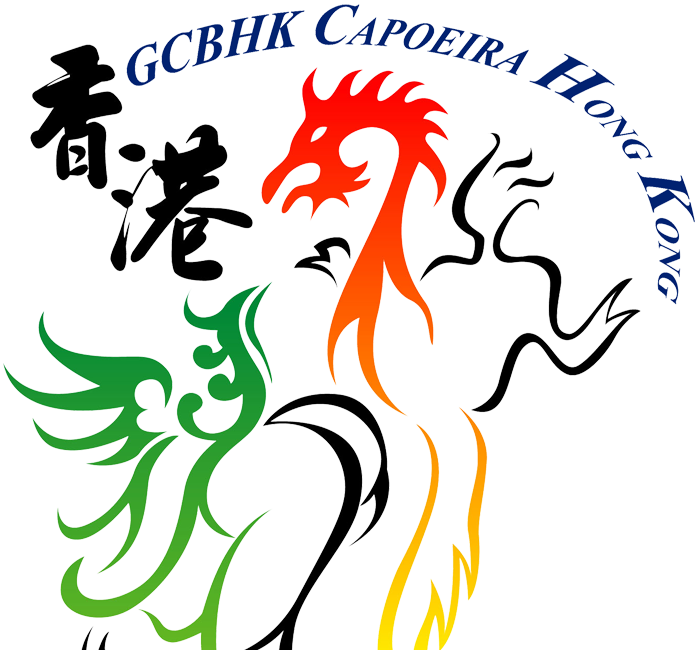 Kids Courses
Capoeira is a great tool for developing your kids senses in a number of ways all in one. Movement, coordination, balance, rhythm, music, social interaction and respect all rolled into one fun class.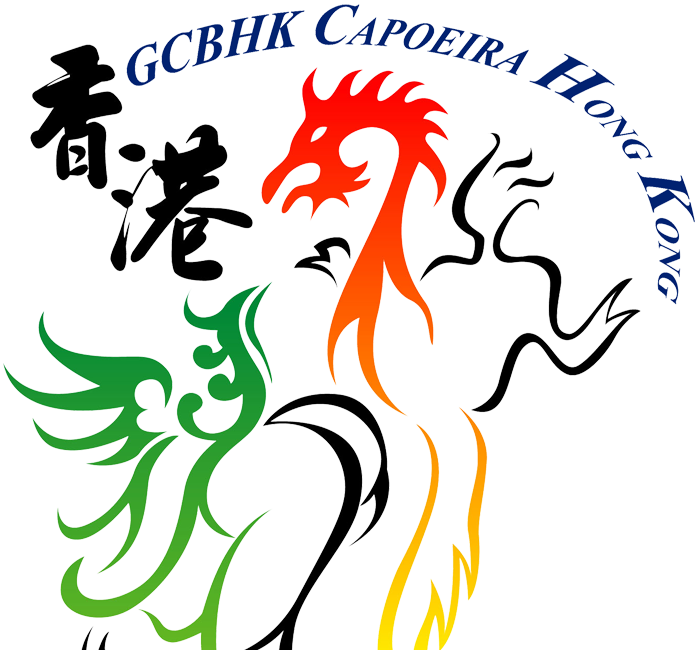 The Graduation System
A Capoeira Batizado Graduation is the ceremony that takes a player through the different levels. Learn the grading path and see our structured system here.